I haven't been on tumblr for quite a while but I decided to have a massive trawl through it the other evening.
These are some things that I'm really loving at the moment....
Fantastic quote.
"OMG... Becky's not even hot." This is easily the best advert ever. I love this man.
I think I might have to try and make myself a necklace like this.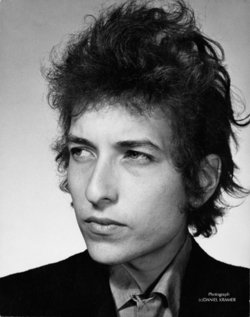 Strike 84 - My Grandfather was a miner, I really want to get a mining related tattoo.
More than anything right now I'm so excited about the prospect of getting my dark room equipment set up again! I've got some old negatives from the 60s that I really want to print and I'm got an idea for a project I want to work on - hopefully I'll be making a start on that this Wednesday evening.
Of course when I start printing I'll scan them and put them up here!
What images are inspiring you right now? Actually they don't have to be inspiring! I'd just love to see any images you seen recently that you really love! Throw some links at me lovelies.